6 Tips for Improving Your Indoor Air Quality in Southwest Florida
August 09, 2022
The air you breathe inside your Southwest Florida home contains a variety of allergens and pollutants that can trigger asthma or seasonal allergies. Those pollutants are a mix of pollen and other things that leak in from the outside and dust mites, perfumes, cleaning agents, and other contaminants introduced from within. Simple things like spraying room deodorizers and cleaning your bathroom sink can lead to impurities in your air.
You don't have to live with those impurities and allow them to impact your health. We want to help our customers and neighbors in the Southwest Florida area improve their indoor air quality, so we put together the following tips:
Frequent dusting and vacuuming
Replace your air filters often
Invest in an air purifier
Consider duct cleaning
Maintain healthy air circulation
Keep indoor plants around
To fully understand these tips and how they can help improve indoor air quality in Florida, keep reading.
---
Need a Reliable Professional To Look at Your AC or Help Improve Your Air Quality?
Advanced Air has served Southwest Florida for more than 30 years and ensures your 100% satisfaction with all HVAC and air quality services. Call us today at (888) 853-5143 or click the button below to schedule your appointment today.
---
Frequent Dusting and Vacuuming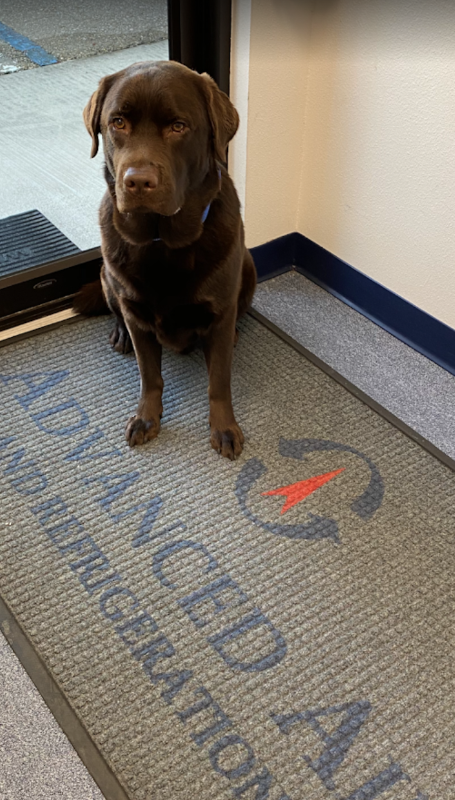 The simplest thing you can do to improve indoor air quality in Florida is to vacuum and dust your home on a routine basis. If you have pets in your home, then daily vacuuming will help prevent the accumulation of pet dander and hair. When you find pet hair collecting on higher surfaces, you may need to dust once a week.
Got no pets at home? You can get away with dusting once or twice a month. Start with a monthly schedule and adjust to biweekly if you continue to find dust in some areas of your home. Once you start dusting as a routine, you will notice where the dust tends to collect in your home.
You may also want to consider a professional carpet cleaning at least once a year if you have pets. Professional cleaners will pull hair and dander from deep within the carpeting. The more you vacuum throughout the year, the less you may need to remove deep accumulations of pet debris.
Replace Your Air Filters Often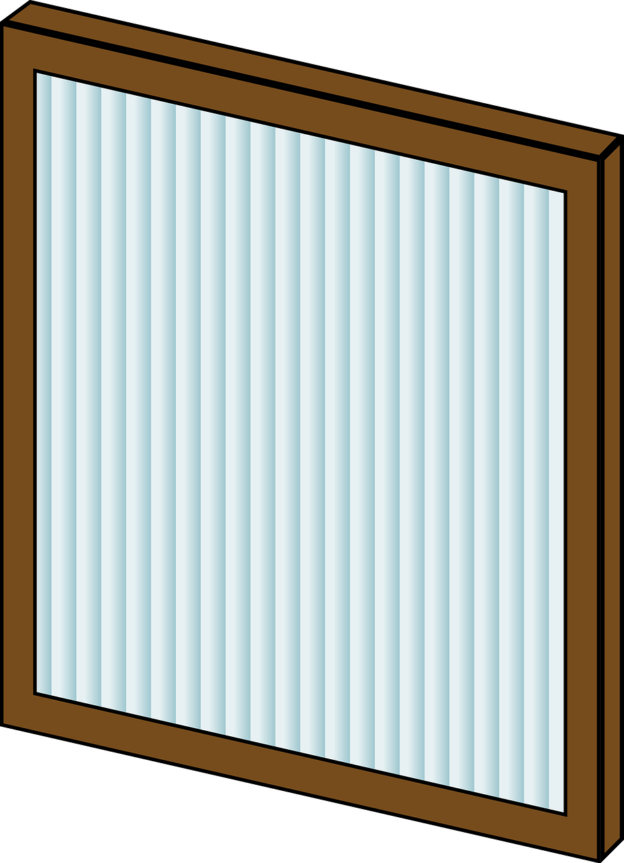 Air filters collect dust, pollen, pet dander, and other contaminants floating unseen in your indoor air. If not changed often enough, those particles collect on the surface of the filter. Eventually, the collection will block the flow of air traveling through the filter. Most of that dirt and debris will make its way back into your air and cause your HVAC system to work harder and break down faster.
You end up with a less efficient HVAC system that is more prone to breakdowns and impure indoor air that contributes to asthma and seasonal allergies. You can avoid all that by changing your filter on a routine basis. Most air filters are changed monthly, but some homes need their air filters changed more frequently.
If you don't know where your air filter is or how often you need to change it, call Advanced Air for a tune-up. A professional and friendly technician will evaluate your system and ensure it is clean and operating efficiently. They can also help you find your filter, identify what type of filter you need, and determine how often you should change it.
Invest in An Air Purifier
A whole-home air purification system is one of the best strategies for air quality improvement in a Southwest Florida home. The best system will have three components, but any one of these options alone can help improve the quality of your indoor air:
Media Filters are advanced air filters designed to collect smaller particles than standard filters
UV Lights are lights that target mold and other contaminants that can impact your health negatively
Whole-Home Dehumidifiers remove humidity from the air to prevent the growth of mold, mildew, and bacteria
Whole-home systems operate efficiently. To determine the best type of air purification system for your Southwest Florida home, contact Advanced Air for an upfront, honest installation quote.
Consider Duct Cleaning
When was the last time you allowed a professional to clean the inside of your ducts? If it's been years or you've never had a duct cleaning, now is the time to schedule one. Allergens and other air contaminants collect inside your ducts over time and can make their way back into your indoor air. The dirtier your ducts, the faster you may notice your filters getting clogged, and the harder it is to maintain clean air inside your home.
If you dust regularly, change your air filter routinely, keep your air circulating through your home and still notice that dust accumulates quickly, you may need your ductwork cleaned thoroughly. Another sign is coughing, sneezing, and other signs of allergies, even when it isn't allergy season.
Maintain Healthy Air Circulation
You want to keep the air inside your home moving to filter out contaminants from inside the house. We're talking about VOCs from cleaning products and chemicals from perfumes, candles, and other everyday products that most people use. We'll go into two main ways to improve air circulation that don't take much financial investment or time.
Open Windows and Doors
Commit to opening your windows on a routine basis, even if it's just for a half-hour every other day or one hour on the weekends. It may seem like you're bringing in more pollutants from the outdoor air, but this is the simplest way to circulate air throughout your home. You can also use fans to move the air with or without open doors and windows.
Keep Indoor Plants Around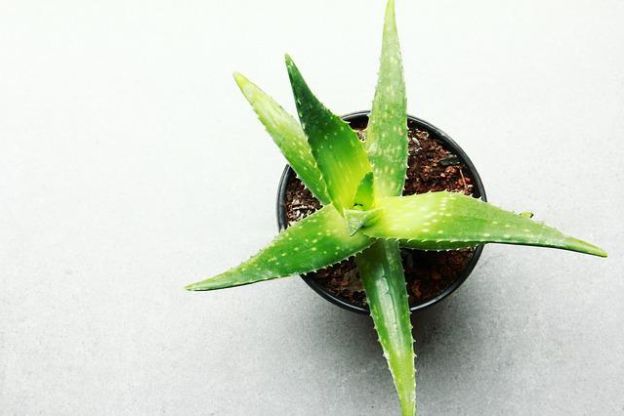 Some indoor plants naturally cleanse the air as they breathe. English Ivy, Bamboo Palm, Peace Lilies, and Chinese Evergreen are the most effective ones. They also bring a touch of nature into your Southwest Florida home, lifting your mood and giving you something pretty to look at while working or relaxing.
---
Need Help Improving Your Air Quality in Southwest Florida? Call Advanced Air!
---
Similar Articles: