What is the Ideal Humidity Level for Southwest Florida Homes
May 19, 2022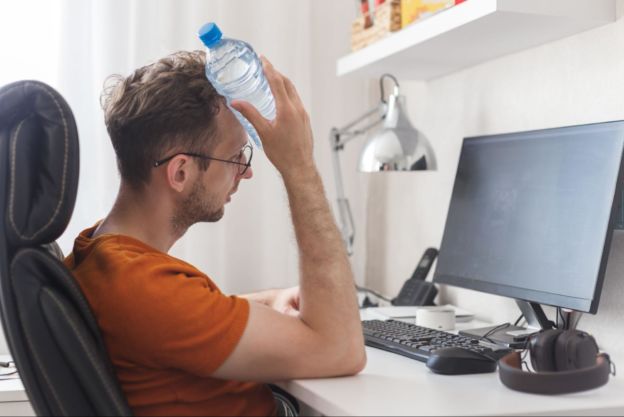 Humidity plays a key role in maintaining a comfortable temperature in your home. Southwest Florida is already a humid and warm place, so efficient humidity management is necessary.
But how do you know what should be the ideal humidity level inside your home and how to reach it? Or to know if your home has too much humidity? We'll dive into humidity control and management in this article to help you with any humidity-related issues you might be experiencing!
Ideal Home Humidity
How to Measure Humidity
Problems Caused by Humidity
How to Manage Humidity in Your Home
---
Need an AC tune-up or dehumidifier installation?
---
Ideal Home Humidity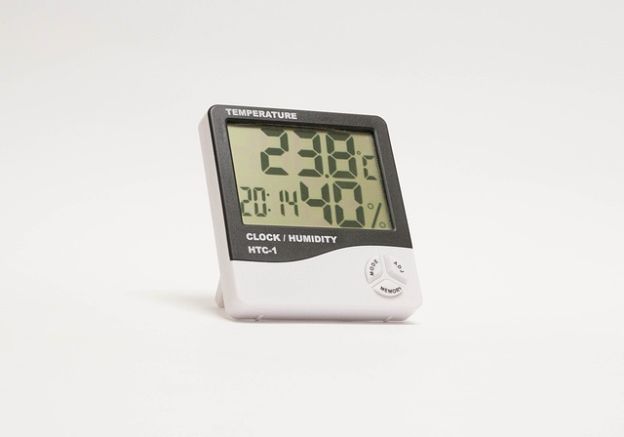 Humidity levels in Southwest Florida average around 75% relative humidity but can go as high as 90%! With this in mind, the ideal humidity level for home comfort in Florida is between 45% to 55% relative humidity.
55% relative humidity may seem high, but it is more practical, energy efficient, and comfortable than what you're probably used to. Reducing humidity levels to 45% will definitely help keep your house cool and dry during hot and wet months.
When indoor relative humidity rises higher than 60%, this can lead to damage to your home and possessions, which we'll discuss further below.
How to Measure Humidity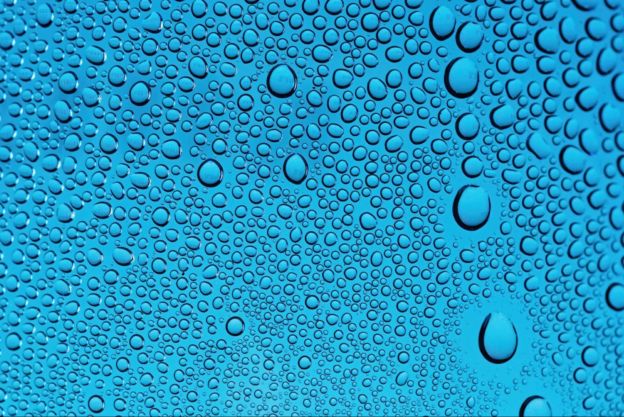 Humidity is measured by what is known as relative humidity, which is the percentage of water vapor content in the air. Water vapor content in the air impacts temperatures around us at all times.
The higher the relative humidity, the warmer and muggier you feel since it slows down your body's ability to evaporate sweat, traps warmth in the air, and makes you feel hotter.
When relative humidity is low, the air is drier and cooler. Water evaporates easier, and when sweat evaporates quickly, bodies cool faster.
A couple of common ways you can tell if your home is too humid include a general muggy feeling and if you see moisture collecting on windows or cool surfaces. To know for certain, you can buy a hygrometer, a handheld instrument designed to help you measure the humidity of the air.
Problems Caused by Humidity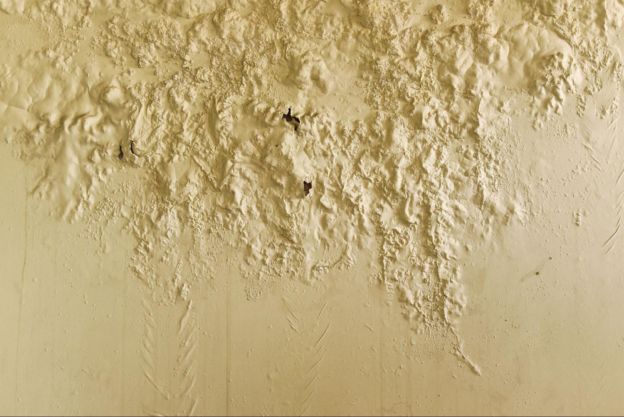 Humidity can cause several home problems that create health risks, including:
Mold and mildew: Mold and mildew are two of the most significant issues that arise from an uber humid home. Not only can they cause damage to your possessions, but they can also make you physically sick.
Stench: If you smell an intense musty odor throughout your home, it's typically a sign of mold and mildew growth.
Respiratory health problems: Mold and mildew growths contribute to illness and can cause lung and breathing problems if left unaddressed over time.
Infestation: Bugs are attracted to warm and wet environments. If you notice an infestation in your home, it could be a sign that you need humidity control measures.
A wet home: Carpets soak up moisture and become incredibly difficult to clean and dry. If the carpet is on top of concrete, moisture likes to gather, growing mildew. Drywall or wooden structures absorbing moisture create warping. Any condensation that gathers on cold surfaces like windows or countertops is a sign of a humidity problem.
How to Manage Humidity in Your Home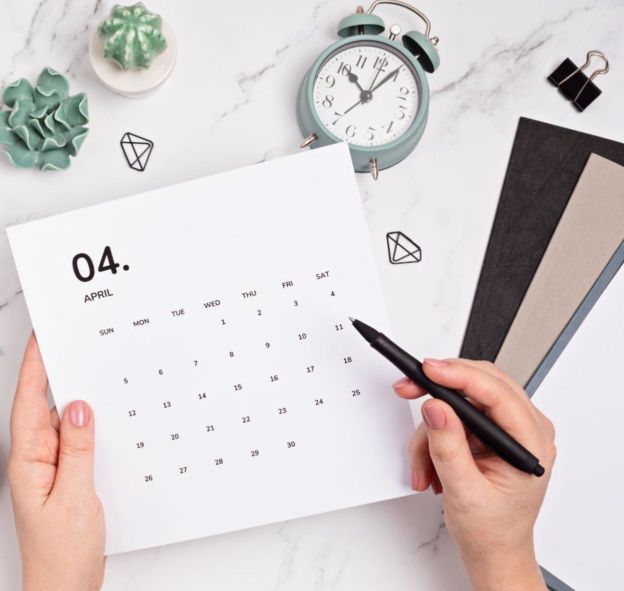 In Southwest Florida, we're usually looking to lower the humidity in our homes. If your home is uncomfortably humid, Energy Star has a few suggestions on how to reduce it, and we've added a few of our own as well:
Schedule regular AC maintenance: Air conditioners do more than just cool your home; they also strip your home of moisture. It's vital to ensure that your HVAC system is up to par so that the air conditioner can easily maintain proper temperature, good airflow, and lower humidity levels.
Improve drainage around your home: Wet earth around your home, whether due to poor runoff from your gutters or standing water, can contribute to humidity levels rising in and around your home.
Ensure vents are unobstructed and functioning: Proper ventilation while cooking, showering, and even after doing laundry ensures that moisture doesn't linger in the air.
Encourage airflow: Box fans and open doors are a great way to help improve airflow in your home to keep moisture from settling.
Consider installing a dehumidifier: Dehumidifiers come in many forms, from individual units to whole-home systems integrated with your central AC unit. Like vent fans, dehumidifiers help suck moisture out of the air in localized places that otherwise would be difficult to remove moisture from.
Add insulation to your home: Insulation provides a strong barrier between the outside and inside temperatures, allowing you to maintain your environment the way you find most comfortable. It also protects against noise and can help reduce your energy bills.
Need Help With Humidity Control in Fort Myers? Advanced Air Can Help!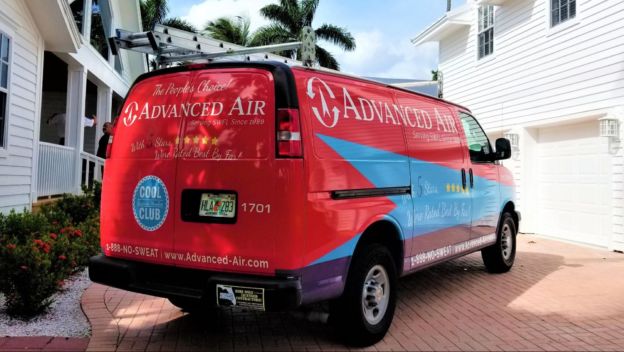 High humidity can quickly cause serious problems for your home and household's health, especially here in muggy Southwest Florida. For help managing your home's indoor humidity levels, call Advanced Air at (888) 853-5143 for a same-day dehumidifier installation or AC tune-up.
We provide upfront pricing, expert answers for all of your questions, and a 100% satisfaction guarantee with your AC repair or indoor air quality service.
For a complete list of our services or to schedule an appointment, visit our website. We're proud to offer 24/7 emergency service throughout Fort Myers and the surrounding areas!
---
Similar Articles: