Energy Efficiency Guide: Tips on Saving Money on Utility Bills at Home
January 30, 2023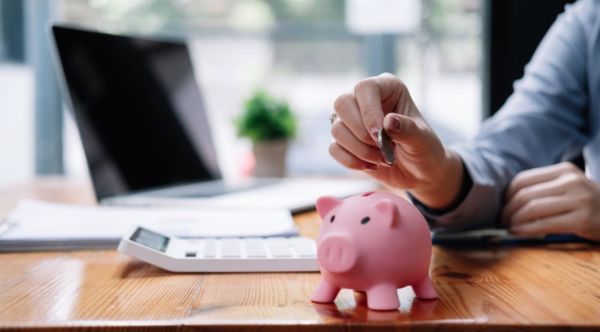 With energy costs rising, now is a great time to look for ways to slash your utility expenses. To help you reduce energy bills and keep more of your hard-earned money in your pocket, we've put together a comprehensive guide with seasonal and year-round utility bill-saving tips:
Summer and fall energy-saving tips
Winter and spring energy-saving tips
Year-round energy-saving tips
From routine HVAC maintenance and smart thermostat installations to swapping out incandescent bulbs and using lights more efficiently, there are several ways you can start saving immediately.
---
---
Summer and Fall Energy-Saving Tips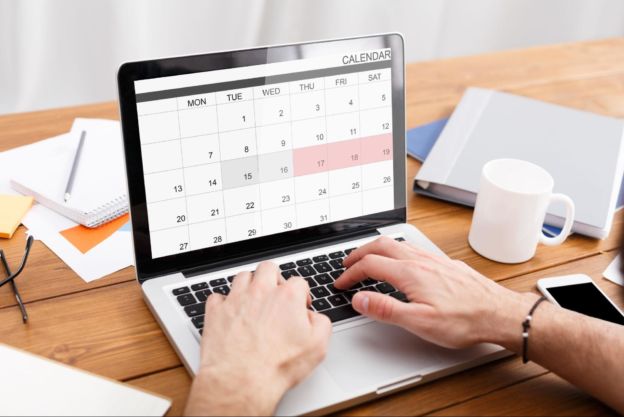 Summer can increase your energy costs several months in a row since Southwest Florida remains hot well into October. Try these tips to save on energy bill expenses during the summer and fall.
Schedule AC or Heat Pump Maintenance
According to the Department of Energy, proper maintenance is one of the best ways to keep your air conditioner running efficiently.
An air conditioner needs proper airflow circulating through it to cool your home properly. Your system has an evaporator coil, which houses refrigerant. The refrigerant is a cold chemical agent that absorbs heat from indoor air. It travels from the indoor unit to the outdoor unit via refrigerant lines and dumps the absorbed heat outside.
When the evaporator coil is dirty, the refrigerant cannot absorb as much heat, reducing the AC's efficiency.
A dirty condenser (outdoor) unit also reduces the AC's efficiency as it blocks the refrigerant from dumping the heat it absorbed outside.
Book HVAC maintenance to keep your evaporator coil and condenser unit clean and lower energy bill expenses. Advanced Air's CoolClub maintenance plan includes one free yearly maintenance visit to ensure your HVAC system runs smoothly.
Make Sure Air Filters Get Replaced Regularly
A clogged air filter forces your AC to work much harder, increasing energy usage and making your utility costs soar. A blocked filter also creates the perfect breeding ground for mold and mildew, which can trigger allergy symptoms or cause asthma attacks.
To increase your AC's energy efficiency and improve the air quality in your home, replace or clean your air filters regularly.
Clean and Unblock Air Vents
For your air conditioning system to operate efficiently, it must have good airflow. If a vent is dirty or blocked, air can't circulate properly, leading to increased energy usage. Clean and unblock your air vents to ensure that the system operates as efficiently as possible all summer long.
Winter and Spring Energy-Saving Tips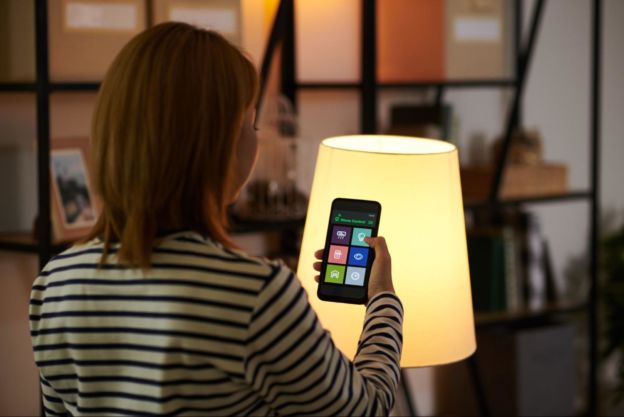 During the colder months, you probably spend more time at home. With more people in the house for longer periods, your utility bills will likely increase accordingly. Here's how you can keep energy costs in check during the winter and spring months.
Schedule Heat Pump Maintenance
If you plan to turn on the heat, you'll need to schedule heat pump maintenance to ensure everything is running smoothly. Comprehensive maintenance includes:
Checking the air filters
Keeping the coils clean
Trimming any shrubs around the heat pump to ensure they don't obstruct airflow
Turn Off Lights and Fans When You're Not in a Room
One of the easiest ways to lower your utility bills is to turn off the lights every time you leave a room. Whether you have lamps or overhead light fixtures, leaving the lights on for hours reduces energy efficiency and may cause you to spend more on utilities. You should also turn off fans if you're not using them, as they only effectively cool people—not rooms.
Use Efficient Holiday Lights
Choose energy-efficient holiday lights to slash your utility costs during the winter. Light strings with the ENERGY STAR label use 75% less energy than traditional decorative light strings.
Year-Round Energy-Saving Tips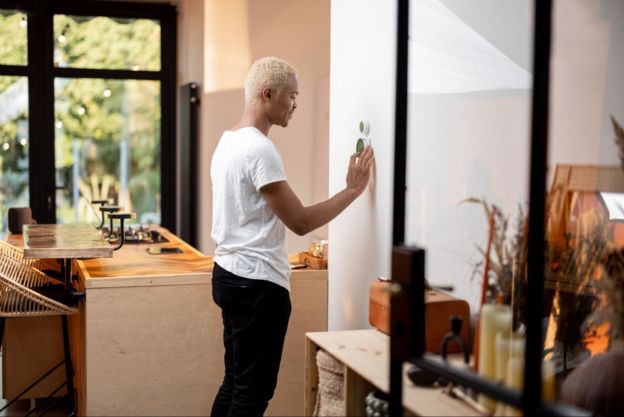 Now that you know how to save energy during each season, let's look at ways to reduce your utility expenses at any time of the year.
Install a Smart Thermostat
A smart thermostat automatically adjusts the temperature in your home based on pre-programmed settings.
If you hate coming home to a hot or cold house, you don't have to let the HVAC system run all day. You can use a smart thermostat to turn on the heat or AC about 30 minutes before you arrive, ensuring you use as little energy as possible.
Replace Incandescent Bulbs with LED or CFL Bulbs
Light-emitting diode (LED) and compact fluorescent light (CFL) bulbs use significantly less energy than traditional incandescent light bulbs. If you still have incandescent bulbs in your home, replace them with LED or CFL bulbs.
Make Sure Leaky Ducts Get Sealed
Leaky ducts lead to increased energy bills, uneven temperatures, and excessive dust in your home. Advanced Air offers duct sealing to ensure leaks don't drive up your utility bills.
Consider Installing Energy-Efficient Windows
You don't want the hot or cold air escaping with your money due to leaky windows. To prevent this, consider installing energy-efficient windows to keep warmed or cooled air where it belongs.
Monitor Your Energy Usage for Signs of Problems
Finally, watch your utility bills closely. If your bills increase suddenly without a corresponding rate or usage increase, it could signal that your home has a duct leak, thermostat issues, or a damaged HVAC system.
---
Interested in Reducing Your Energy Bills? Advanced Air Can Help!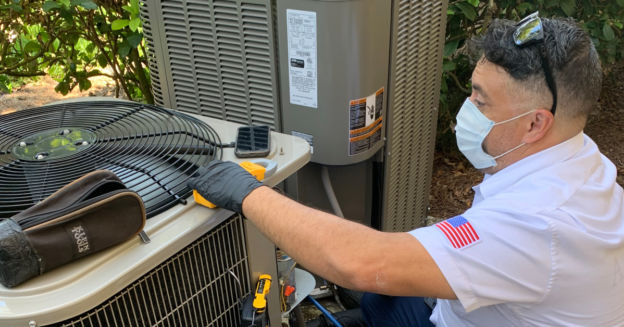 ---
Similar Articles: