How Much Does Duct Sealing Cost in Southwest Florida?
August 09, 2022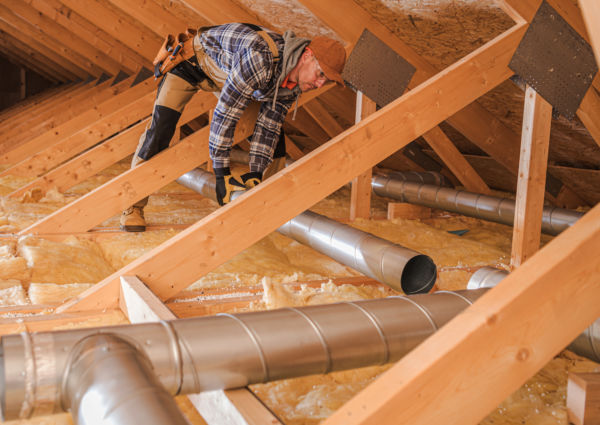 Are you noticing an unexplained increase in your energy bill? Or uneven heating and cooling throughout your Southwest Florida home? These are common signs of air leaking from your ductwork. Even the smallest cracks can allow a significant amount of air to leak over time. Those cracks also allow dust and other debris to enter your ducts, potentially spreading throughout your home and reducing your indoor air quality. How do you prevent this?
Duct sealing is the answer to eliminating those air leaks. The average duct sealing cost in Southwest Florida is between $1,000 and $3,000. A variety of factors determines the cost, such as:
The size of your home
Accessibility of your air ducts
The type of sealant method used
The contractor you hire
To help you understand the potential cost of duct sealing in Southwest Florida, let's take a closer look at each of these factors in detail.
---
Want a Customized Quote for the Cost of Duct Sealing in Your Southwest Florida Home?
Contact Advanced Air's HVAC experts at (888) 853-5143. Since 1989, we've served Southwest Florida with dependable, 5-star quality heating, cooling, and air quality services. When you hire us for duct sealing, we'll use state-of-the-art Aeroseal products and processes for a thorough and efficient sealing done right. We'll answer any questions you may have and provide peace of mind around the duct sealing process.
---
The Size of Your Home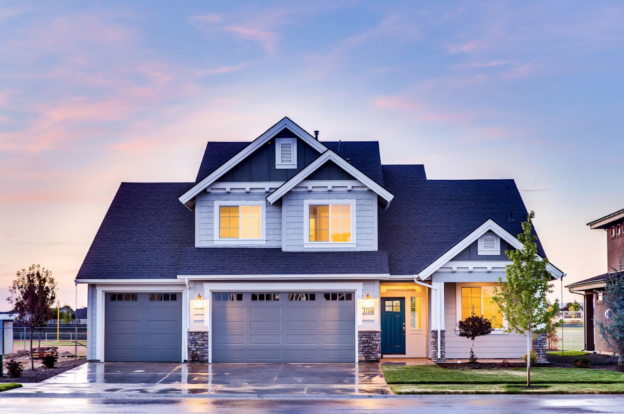 Larger homes typically have more ductwork. More ductwork means potentially more leaks that need sealing. The longer a technician spends in your home checking your ducts and the more sealant your home requires, the more you can expect to pay for duct sealing. All will add to your duct sealing costs, as more time and labor will be necessary.
Additional factors to consider are the quality of installation for your ductwork and the size of ducts chosen. If the ducts are improperly sized for your home, they have likely experienced greater wear and tear. Therefore, more cracks and holes need to be sealed.
Accessibility of Your Air Ducts
Manual duct sealing requires access to all ductwork, which often means cutting into walls. This takes more time and requires material to complete the repairs professionally. Unfortunately, all those factors increase your total cost.
Advanced Air uses Aeroseal advanced technology to identify leaks. Then, we block your vents and blow an atomized polymer through the ducts. This allows our technicians to identify duct leaks with a sophisticated computer program. We can then seal the ducts—even the hard-to-reach leaks—from the inside without cutting into any walls.
Aeroseal could reduce the cost of duct sealing for many homeowners in Southwest Florida. However, if your ducts have larger holes that technicians cannot properly seal from the inside, you may still require manual sealing.
The Type of Sealant Method Used
There are two main types of duct sealing methods: Aeroseal and manual. Depending on the method used or your home's unique circumstances, your costs will vary.
For example, Aeroseal is more expensive than mastic tape, a commonly used method for manual duct sealing. But it can still save you money since Aeroseal seals your ducts properly and avoids cutting into walls or paying for custom-cut sheet metal.
On the other hand, manual sealing with mastic tape or silicone caulking is time-consuming and often leaves invisible cracks and holes. It's not as efficient as Aeroseal and may take more time, increasing the labor charges for your duct sealing project.
If our technicians find that your ducts weren't properly sized for your home, properly installed, or were too damaged for safe repair, you may need to replace the ducts rather than sealing. While duct replacement is a more costly process, it could save you a lot of money in the long run.
The Contractor You Hire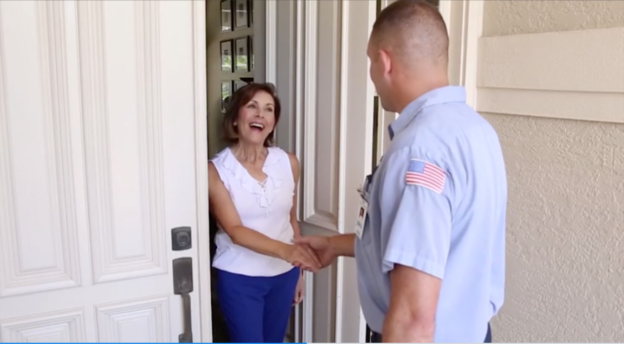 If you select an HVAC contractor based on price alone, you're likely to end up with a potentially inexperienced, unlicensed, or uninsured technician. While they tend to charge less, they also invest less in their business and may not fully understand how to customize the duct sealing process for each home.
Inexperienced contractors may also not have access to the best duct sealing technology. It's always better to pay a bit more for a company with at least a decade of experience completing duct sealing projects in your local area.
When searching for a trustworthy duct sealing provider, look for companies that have:
---
Want to Prevent Duct Loss? Contact Advanced Air's Trustworthy Florida Technicians.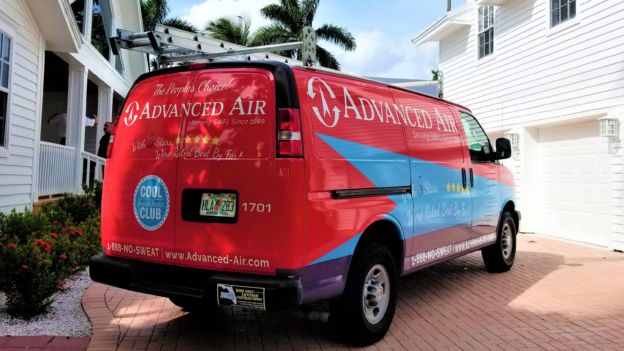 Want to get an exact price estimate for your duct sealing? Contact Advanced Air's honest and professional HVAC technicians today at (888) 852-5143. We offer convenient scheduling, no-surprise pricing, and a 100% satisfaction guarantee. Our commitment to outstanding service is just one of many reasons we've been rated 5-stars by Southwest Florida homeowners!
---
Similar Articles: