Whole House vs Portable Dehumidifiers: Which One Should I Get for My Florida Home?
March 04, 2019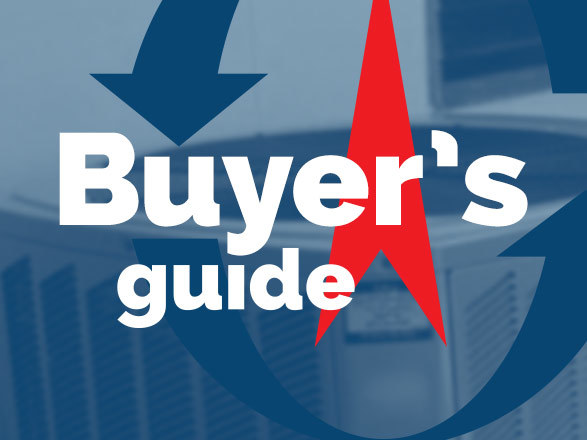 Looking to reduce your indoor humidity levels?
If so, you may be stuck choosing between a whole-house or portable dehumidifier.
Our recommendation?
Although they are more expensive, we generally recommend Florida homeowners go with a whole-house dehumidifier because they are more powerful in terms of dehumidification and require less maintenance.
That said, both types of dehumidifiers have their pros and cons. To give you a better idea of which type of dehumidifier makes sense for you, let's weigh the good and the bad of each type.
Want a free quote to install a whole-home dehumidifier for your home?
On a budget? Go with a portable dehumidifier
The biggest advantage of a portable dehumidifier is its low upfront cost. So if you're on a tight budget, and you only need to dehumidify one room, then a portable model might be best for you.
Let's take a closer look…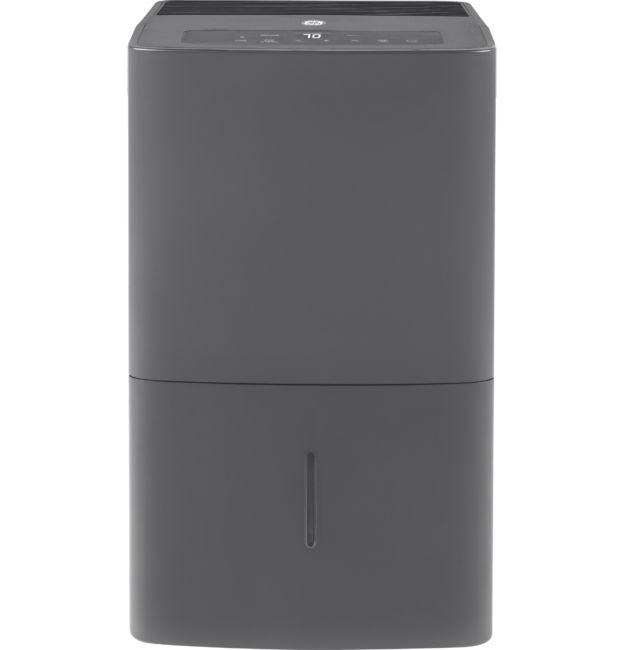 Pros:
Less expensive upfront ($150 to $500)

Doesn't require professional installation
Cons:
Only dehumidifies one room at a time

Some models are noisy

You have to manually empty the condensate reservoir

Not usually as energy-efficient as a whole-home dehumidifier
Where to purchase: You can purchase a portable dehumidifier at any home improvement store.
Want the most comfort and convenience? Go with a whole-home dehumidifier
A whole-house dehumidifier is installed by a professional in your existing HVAC system. The great benefit of a whole-home unit is that it will dehumidify all of the rooms in your home—not just one.
Let's take a closer look…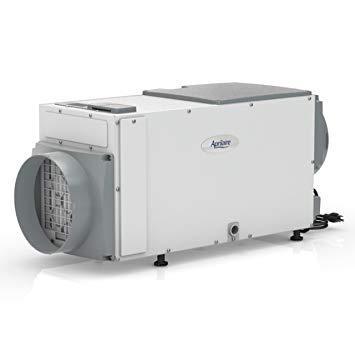 Pros:
Reduces humidity in every room (not just one room)

Most whole-home dehumidifiers are more energy-efficient

Easy to control humidity levels via the thermostat

Runs automatically, so you don't need to turn it off and on

Only requires annual maintenance
Cons:
Where to purchase: Contact your HVAC contractor and ask what whole-home dehumidifier options they offer.
Want a FREE quote for a whole-house dehumidifier?
To learn more about what to expect when you hire us, visit our air purifier page for more information.
---
Similar Articles: