How Much Does a Ductless AC Installation Cost in Southwest Florida?
May 31, 2022
If you're interested in installing a ductless AC system, the overall cost is one of the most important factors to consider. Generally speaking, the cost of a ductless AC installation can cost anywhere from $3,200 to $8,000+ in Southwest Florida.
Of course, the price you end up paying depends on various factors, including:
The efficiency of the system
The number of indoor and outdoor units you need
The size of the unit(s) you need
The contractor you hire
In this article, we'll explain each of the cost factors above so that you can better predict what your specific ductless air conditioner installation might cost.
---
Need a quote for your ductless AC installation project?
If you live in the Southwest Florida area, trust Advanced Air to schedule an in-home price estimate for your ductless AC installation. We'll provide recommendations on what type of ductless system will work best for your home and your family's cooling needs.
---
The Efficiency of the System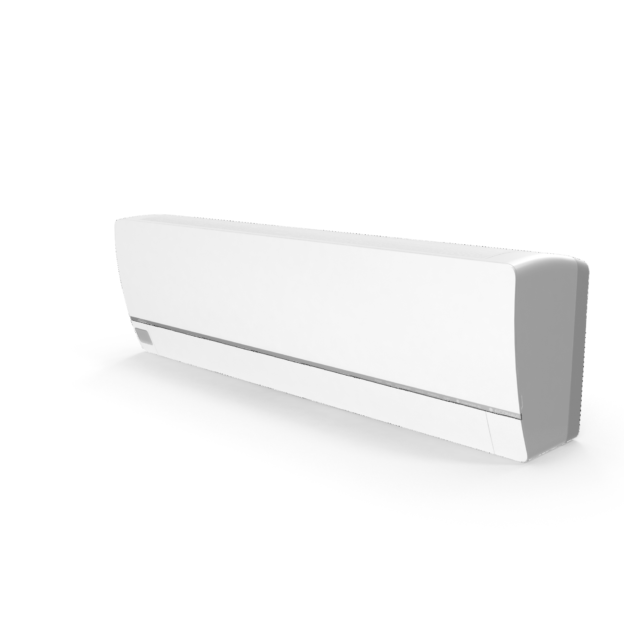 First off, it's important to note that ductless air conditioners are inherently more efficient than central ACs because ductless systems don't use ductwork. Every bit of conditioned air makes its way into the living spaces instead of being wasted and lost via leaks in ductwork.
However, the efficiency level of different ductless AC systems can vary. Every ductless AC system has a SEER rating, which stands for Seasonal Energy Efficiency Ratio. Ductless AC SEER ratings can range anywhere from 15 to over 30. The higher the system's SEER rating, the more efficiently it can cool/heat your home and the more money you save on monthly energy bills.
While the federally mandated minimum SEER rating you can get is 15, you do have the option to go higher for more energy savings and higher comfort. However, the higher the SEER rating, the higher the system's upfront cost. That said, it's essential to research and make sure the monthly energy savings that can incur over the system's lifetime will pay back the upfront installation cost. A licensed technician can help you determine the SEER rating that makes the most sense for you and provides the most long-term savings.
The Number of Indoor Units You'll Need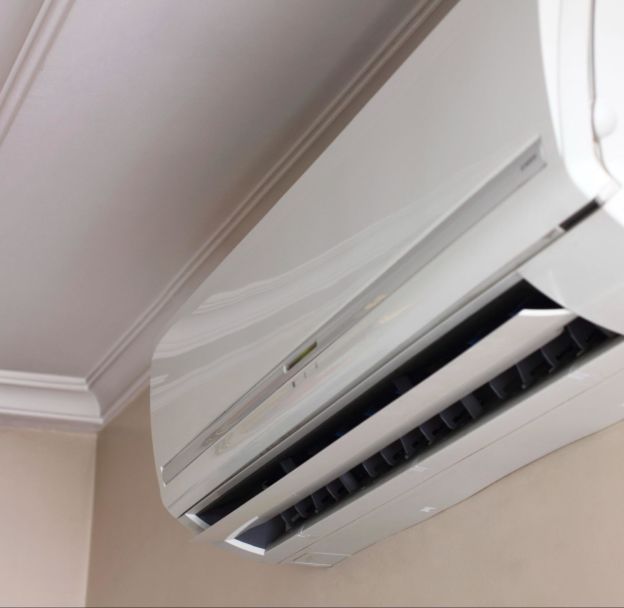 Depending on the size of the area(s) you need to have cooled, you may need 1 or many indoor units. Typically, every room needs 1 indoor unit. So, if you want to cool your entire house, you'd need to install an indoor unit in every room.
The more rooms you need cooled, the more the installation will cost. It's also important to keep in mind that a technician can match up to 4 indoor units to 1 outdoor unit. If you need more than 4 indoor units, your price will increase to accommodate additional outdoor unit installations.
During an in-home estimate, a licensed contractor will assess the areas you want to have air conditioning, determine how many indoor and outdoor units need installation, and estimate the overall installation cost.
The Size of the Unit(s) You Need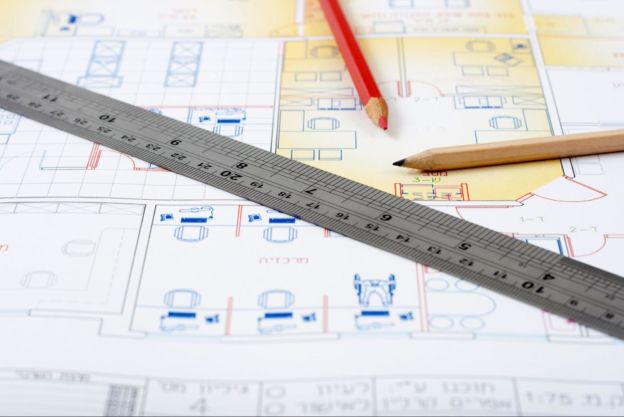 Ductless ACs are sized by BTU rating, which refers to the unit's cooling power. Most ductless ACs have BTU ratings anywhere from 12,000 to 36,000 (units are also available on the smaller and larger sides).
The higher the BTU rating, the more powerful the unit and the more it will cost.
A technician should measure every indoor ductless AC unit according to the size of the room/area it's meant to cool. Accurate sizing ensures that the unit can provide enough conditioned air in an hour to keep the room adequately cooled. Generally speaking, the larger the area that needs to be cooled, the more powerful the unit must be.
If you're unsure what size you need, a licensed contractor can help by measuring the "cooling load" associated with the area/room and matching it to the optimal BTU rating.
It's imperative to ensure that you have a professional measure the area/room's cooling needs. Installing an improperly-sized ductless system has long-lasting effects on your energy bills, comfort levels, and the system's lifespan.
The Contractor You Hire
Not all ductless AC installation contractors offer the same level of service. Some contractors require their installation professionals to undergo rigorous ongoing training—both for technical knowledge of ductless air conditioners and customer service. Higher-trained and higher-quality contractors typically charge more for their ductless AC installation services but offer significantly better overall experiences.
When you hire high-quality contractors, you have a much higher chance of getting an accurately sized ductless AC system, an expert installation, and you're likely to have a technician who knows how to treat you well from start to finish.
Not sure how to tell who is higher qualified and who isn't? Some clues that indicate companies that are higher quality include:
Companies that have been in business for 5 years or more
Companies that are licensed and insured in the state of Florida (pro tip: any company that has a BBB profile is licensed and insured)
Companies that offer solid warranties and guarantees on their installation work
---
Need a Quote for Your Ductless AC Installation? Call Advanced Air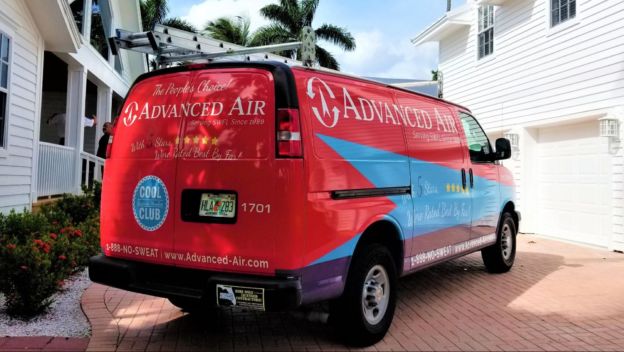 Our philosophy is simple: We make important promises to our customers. Then, we keep them. And we have the 5-star ratings to prove that we keep our promises to our customers.
If you live in the Southwest Florida area, call us to schedule an in-home price estimate for your ductless AC installation. Our highly-trained installation professionals can help you choose the right ductless AC system for you and ensure a correct, safe, and efficient installation experience.
---
Similar Articles: