Why Is My AC Making A Buzzing Noise?
August 16, 2023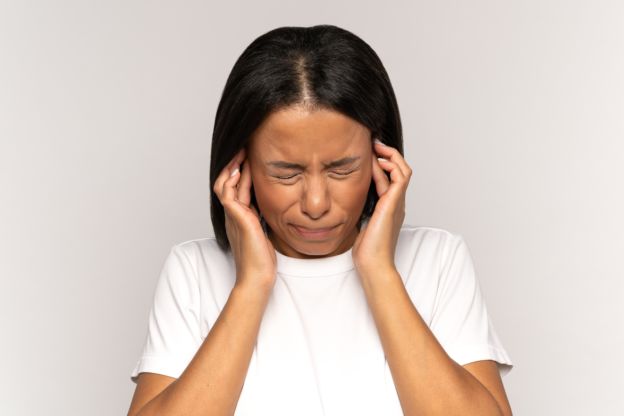 ---
Ready to figure out why your AC is buzzing? It's time to call a professional.
---
An Electrical Issue
Frozen Evaporator Coils
Fan Motor Is Broken or Malfunctioning
Loose or Damaged Pieces and Parts
---
Need to chat with a reliable, helpful HVAC technician today? We're here for you.
---
Similar Articles: