Window AC vs Ductless Mini-Split: Which Is Best for My Add-on Room?
December 21, 2018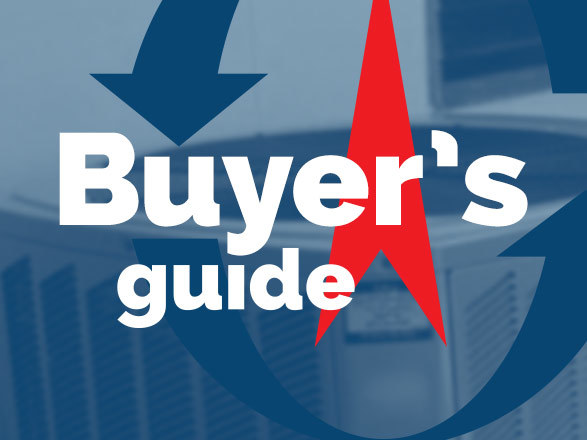 Stuck on which cooling system to choose?
Here's our recommendation: A ductless mini-split AC is your best option in terms of overall comfort, safety and convenience.
However, ductless systems are more expensive than window units. So if budget is your #1 concern, a window AC is your best choice.
In this article, we'll cover the following info:
The pros and cons of each type of AC

Additional questions to consider before you make a decision
Want a FREE quote to install a ductless mini-split system for your add-on room?
Pros and cons of window ACs & ductless mini-split systems
Below are the pros and cons of each type of air conditioning system at a glance.
Window AC
Pros:
The unit itself is not expensive (most window ACs range from $150 to $400)

The labor to install the unit is minimal because it does not require an HVAC technician (meaning you can install most window ACs yourself)
Cons:
Noisier than a ductless mini-split system

Blocks out an entire window, which limits the amount of light in the room

Is poorly insulated, meaning a lot of cold and hot air can escape via the window

A potential security hazard (thieves can steal the unit or remove it to enter your home)

Typically costs more to operate than a ductless system
Ductless mini-split system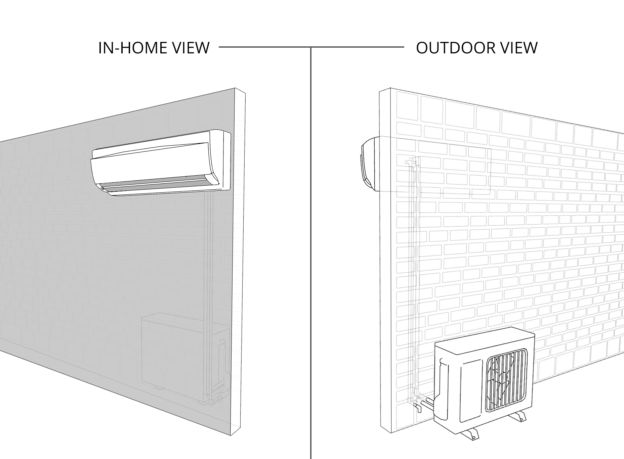 Pros:
The indoor unit is small, which means it can be placed almost anywhere in your room

Quieter than a window AC

Generally costs less to operate than a window AC unit (a ductless system uses about 30% less energy than any other type of room AC)

Adds value to your property
Cons:
Still need help choosing a system? Ask yourself these questions
Are you a DIY repair type of person?
Window ACs are often sold directly to consumers without needing to be installed by a tech—which means the buyer is usually responsible for fixing the unit if it breaks down.
So if you consider yourself fairly handy, and you're on a tight budget, a window AC might make the most sense for you.
How long are you planning on living in your home?
By design, window units are meant to be a temporary cooling solution. So if you're planning on staying in your home for several years it is probably a better idea to invest in a ductless system.
Since ductless systems cost less to operate, you'll save money on your monthly energy bills which will lead to long-term savings.
Are you renting or do you own your home?
If you're renting, you might consider a window unit because a mini-split system might be too great of an investment.
On the other hand, if you own your home, a ductless AC can add to your home's overall value
Want a FREE quote to install a ductless mini-split AC?
We've been making life comfortable for Fort Myers homeowners since 1989. See the full list of cities we serve.
---
Similar Articles: