Should I Repair or Replace My AC in Southwest Florida?
January 10, 2023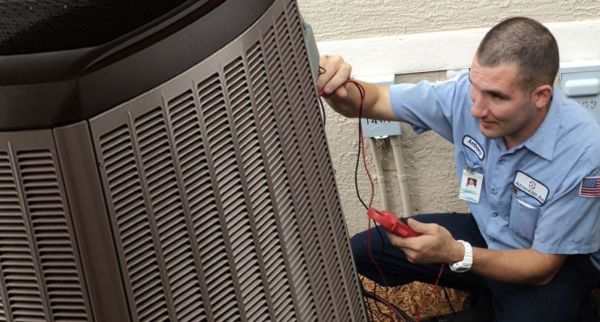 If there's one thing every Southwest Florida homeowner needs, it's quality air conditioning. During the summer (sometimes even spring and fall), temperatures can easily reach over 90ºF. A functional AC can keep you cool and comfortable when the heat gets unbearable.
Of course, like all appliances, air conditioners are susceptible to breakdowns. If your unit is experiencing problems, you might wonder: should I repair or replace my AC? In this guide, we'll review the different factors to consider when making this decision, including the following:
Your AC needs frequent repairs
Your AC is 8+ years old
Your AC bills are very high
Your AC struggles to cool your home
By the end, you'll have all the information you need to answer the question: should I repair or replace my air conditioner in southwest Florida?
---
Are You Looking for HVAC Professionals To Repair or Replace Your AC Unit?
Advanced Air has assisted homeowners throughout Southwest Florida for over three decades with high-quality product installations, speedy repairs, and regular maintenance. Homeowners rely on us to provide them with same-day service and upfront pricing.
Contact us at (888) 853-5143 or click the button below to experience 5-star service.
---
Your AC Needs Frequent Repairs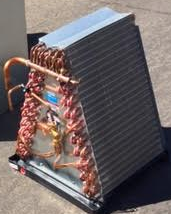 There are many reasons why an air conditioner might suddenly break down. Here are a few top causes:
Dirty evaporator or condenser coils
Broken thermostat
Refrigerant leak
Even just one malfunctioning part can negatively impact the entire unit. Sometimes, a technician can restore air conditioners to prime condition with a simple repair. However, if your system constantly needs repairs, replace it. An excellent way to determine if it's time for a replacement is the 50% rule.
The 50% rule of thumb recommends that if repair expenses exceed half of what it would cost to replace your AC unit, you should invest in a brand-new system. So, for example, say a new air conditioner would cost $3,000 — if your repairs total over $1,500, you're better off replacing the system. Otherwise, you'll likely have to deal with more repairs down the line, which will add up over time.
Your AC Is 8+ Years Old
Old age is a key indicator that it's time to replace your air conditioner. Generally, air conditioners will start experiencing problems around 8-10 years of age in Florida. Signs your AC is malfunctioning include:
Limited or warm airflow
Loud noises
Strange odors
Leaks and excessive moisture
High humidity
The most obvious sign that something is wrong is weak or warm air. You should also check for abnormal sounds, smells, sudden leaks, and high humidity levels. Even if these problems aren't impacting airflow, they can escalate and lead to a breakdown when not resolved early.
If you notice these signs in a young air conditioner, a repair should solve the issue. However, if your AC is over ten years old, it's time to consider a replacement. The AC unit will usually stop working at around ten years in a hot climate, so it may not be worth spending more time and energy on repairs.
Your AC Bills Are Very High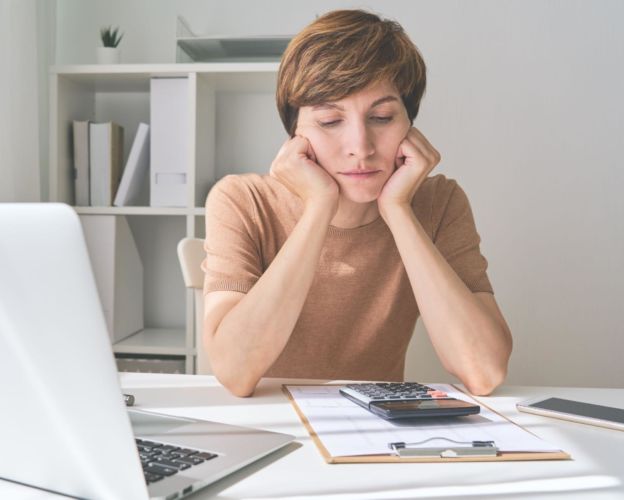 Sometimes, an air conditioner might appear to function normally when, in reality, it's experiencing issues. One way to detect subtle problems is by checking your monthly energy bill. Your bill varies depending on how much electricity you use. If there's something wrong with your system, it may utilize more electricity to try and overcome the problem, leading to higher energy bills despite the same usage. Anything from a clogged air filter to a refrigerant leak can make your system overwork.
But how do you know whether you should repair or replace it? That's where the professionals come in—Advanced Air's team of HVAC experts has years of experience diagnosing air conditioning problems. Thanks to our fast response times and same-day service, you can trust us to have your AC up and running in no time.
Your AC Struggles To Cool Your Home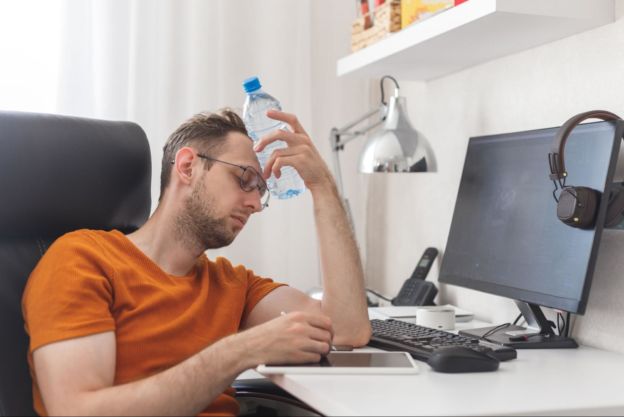 Picture this: it's a hot southwest Florida day, and you're looking forward to relaxing with the AC on full blast. You get home and activate your cooling system, only for your home to remain warm. This situation can be quite frustrating — especially during the summer.
If your air conditioner is struggling to cool your home, don't ignore the problem. As mentioned earlier, limited or warm airflow signals your system needs repair. For quick, same-day solutions, contact the Advanced Air team. Our honest, professional technicians will work hard to resolve the issue as soon as possible.
---
Contact The Leading HVAC Company in Southwest Florida: Advanced Air!
Advanced Air can't be beaten when it comes to expert air conditioner repairs and replacements in Southwest Florida. Our ultimate goal is to make air conditioning services as stress-free as possible for homeowners. As the leading HVAC company in the area, residents know they can always count on us for fast scheduling, fair prices, and 5-star service.
Along with repairs and installations, we provide regular maintenance through our CoolClub maintenance plan. Members enjoy discounts, validated manufacturer warranties, and 24/7 emergency service. If you're getting a new unit, we offer a stress-free AC program with a smart thermostat and regular tune-ups.
Schedule your appointment today by calling us at (888) 853-5143 or clicking the button below.
---
Similar Articles: