How Much Does Air Duct Cleaning Cost in Florida?
January 22, 2018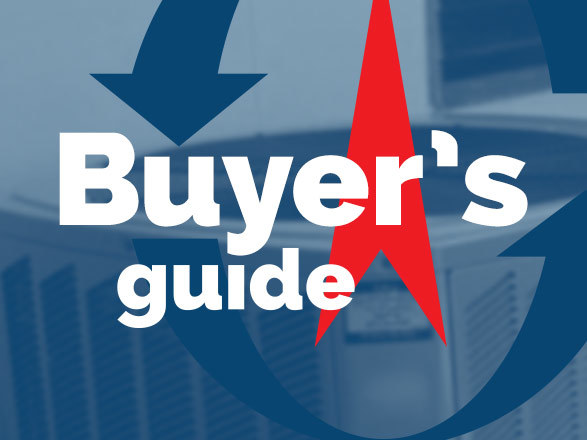 On average, air duct cleaning costs anywhere from $500–$700+ in Florida.
Factors that determine how much you'll pay include…
The size of your home
Location of your ducts
How dirty your ducts are
The contractor you hire
Let's go into more detail about each of these factors... 
Want an air duct cleaning estimate right away? Give us a call or schedule online, and we'll quickly send over one of our certified techs to check out your home.
Factors that affect the cost of air duct cleaning
#1: The size of your home
The bigger your home, the more expensive the cleaning will be. That's because a bigger home will have more ductwork than a smaller home, so it will take longer to clean.
Most residential duct cleaners charge about $30–$40 to clean 1 supply vent (and the ductwork that connects to it). So, if your home is bigger, and you have 15+ vents, the cost will be on the upper end of the price range.
#2: The location of your ducts
Most ductwork is found in your attic and ceilings and is fairly easy to access. But if your ducts are in a difficult-to-reach crawlspace or behind walls the job will most likely cost more because of the difficulty of reaching various parts of the ducts.
#3: How dirty your ducts are
The dirtier your ducts, the longer it will take to clean them. The duct cleaner may also have to use special equipment to eliminate excessive buildup of dust and debris, which could increase the cost of the cleaning.
Signs you have dirty ducts include:

You visibly see dust blowing from the vents

You notice more dust settling on furniture near vents

You or a family member have increased allergies

Your air filter gets dirty frequently

There's weak airflow coming from your supply vents

#4: The contractor you hire
This is the biggest—and most important—factor to consider when you're ready to have your ducts cleaned.
Higher quality contractors are often more expensive, but here's the thing: you get what you pay for. Higher priced contractors often provide solid guarantees and do excellent work. 
On the flip side, if you hire a lower-priced contractor that doesn't do good work, not only will you waste money, but you may face additional issues. 
A bad contractor can create problems like...
Releasing dust from your ducts into your home
Damaging your ductwork through carelessness
Causing harm to walls and ceilings
Beware of these duct cleaning red flags
To help you avoid hiring the WRONG air duct cleaner, we'll share some warning signs. If the contractor shows any of these signs, just don't hire them!
The contractor offers a super low price. Some companies will offer a low intro price, like a "$99 whole-house duct cleaning special," but remember—you get what you pay for. Lower priced contractors usually do less quality work. Our advice is to stick with a duct cleaning service in the $500 to $700 range. 
The contractor does a bait-n-switch. Unfortunately, some contractors will come in one price (usually really low) and then AFTER the work is done, they'll charge you more for other "problems" that they find. If you think the problems could be valid, get a second opinion before you shell out a lot of money for repairs or extra cleaning. Also, make sure to get a written estimate from the contractor ahead of time so there won't be any hidden fees.
The contractor doesn't follow NADCA guidelines. Before you hire a contractor, ask them to provide a written estimate of what they'll do. Then, look over these NADCA duct cleaning guidelines and make sure they match up, or else don't hire them.
The contractor doesn't offer a free inspection or a written estimate. A contractor should always be bound to their word, so it's important to obtain a written estimate of the job before you hire them. And if a contractor starts charging for estimates, look elsewhere because there are plenty of others who don't. 
The contractor isn't insured. Unfortunately, if a contractor isn't insured and an accident happens on the job, you're held responsible. And that can be an expensive nightmare. So, ask the contractor what insurance carrier covers them. Then, contact the insurance carrier and ask for a written certificate of insurance that proves the contractor has liability and worker's compensation insurance.

The contractor isn't licensed. Florida law requires duct cleaners to be licensed by the Department of Business & Professional Regulation (DBPR). Before hiring a contractor, visit the Florida DBPR page and search for the contractor's name. Then, you'll see what type of license they have. Florida duct cleaners need to be certified as…
The contractor has poor customer service reviews. If they didn't leave other customers satisfied, then they probably won't leave you satisfied either.
Need your air ducts cleaned?
We can help. Just give us a call or schedule an appointment online to meet with one of our trusted techs for a free estimate.
---
Similar Articles: